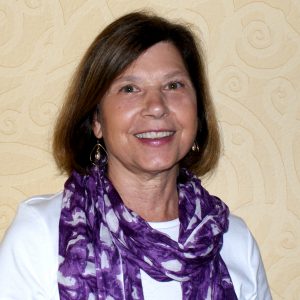 Write-On Communications is a single-source, marketing and communications firm based in Upstate South Carolina.
Led by founder Joan Krause, Write-On helps businesses develop and implement marketing and public relations programs — custom-designed to build brand awareness and enhance image with target audiences. Joan's personal involvement in each engagement gives Write-On clients the assurance of continuity, quality and outstanding service from concept to completion.
Write-On specializes in marketing professional/technical services, with emphasis on the Architecture, Engineering and Construction (AEC) industry.